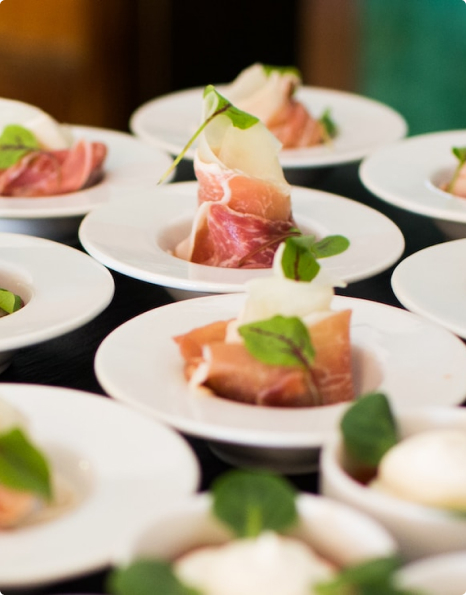 At Dylunio we give the best of ourselves in each project. We know how to interpret the ideas and needs of our clients.
We help our clients create and strengthen multidisciplinary and multicultural dialogue spaces by offering functional stands, with great sensitivity in the aesthetics and quality of our projects.
We provide additional services such as event setting, catering, waiters, performances, hosts, merchandising and advertising material.
We build stands so that each fair is unique, with an eye toward the ultimate success of our clients.
At Dylunio, we are proud to offer products and services of the highest quality.
Our main goal is to ensure that every item we create meets your expectations and exceeds your desires. We know how important it is for you to stand out at a trade show, so we make sure we design stands that are truly impressive and memorable.
Not only do we strive for design excellence, but we also value timeliness. We understand that time is a valuable resource for you, which is why we are committed to delivering our products within the agreed time frame. Keeping our promises is a priority for us.
Additionally, our dedication to customer service is second to none. We go out of our way to ensure that every aspect of your experience with us is perfect down to the last detail.
Our team is always ready to listen to your needs and answer your questions. We take the time to understand you and adapt to your specific requirements, ensuring your complete satisfaction.
In short, if you are looking for an event and stand company that cares about product quality, punctuality in delivery, impressive design and exceptional customer service, contact us! We are here to make your visions come true and make your participation in trade fairs a resounding success.
Shall we start a project?